Posted by Alexandra Porto on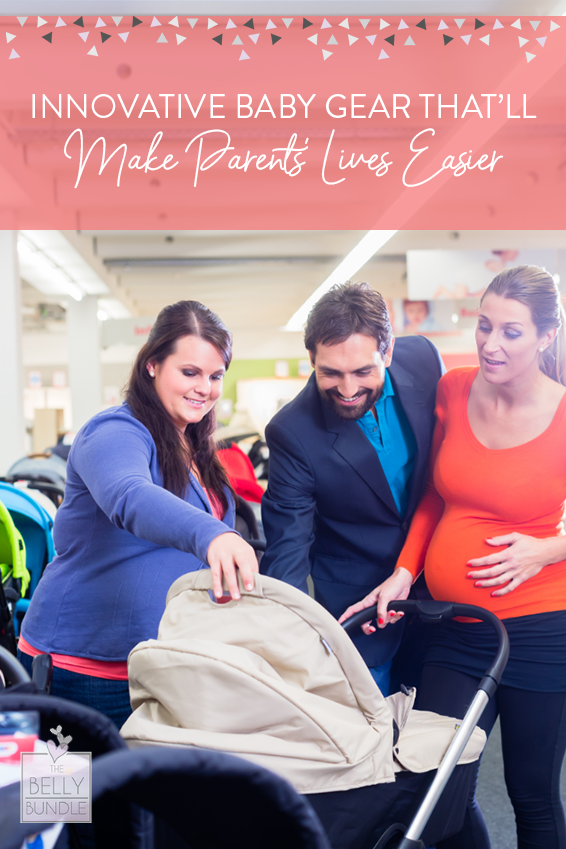 Whether you're expecting your first child or your fourth, parenting is one of the most challenging and important jobs out there. So, we can use all the help we can get! Luckily, more and more innovative products have hit the market to help make parents' lives just a little bit easier. Many new, groundbreaking options are available, from self-pushing strollers to smart changing tables.
But if you've been baby shopping or putting together your registry, you know how overwhelming it can be to figure out what you really need. To help, we've put together this list of the most innovative baby products out there, focusing on essential gear like car seats and strollers...