Posted by Alexandra Porto on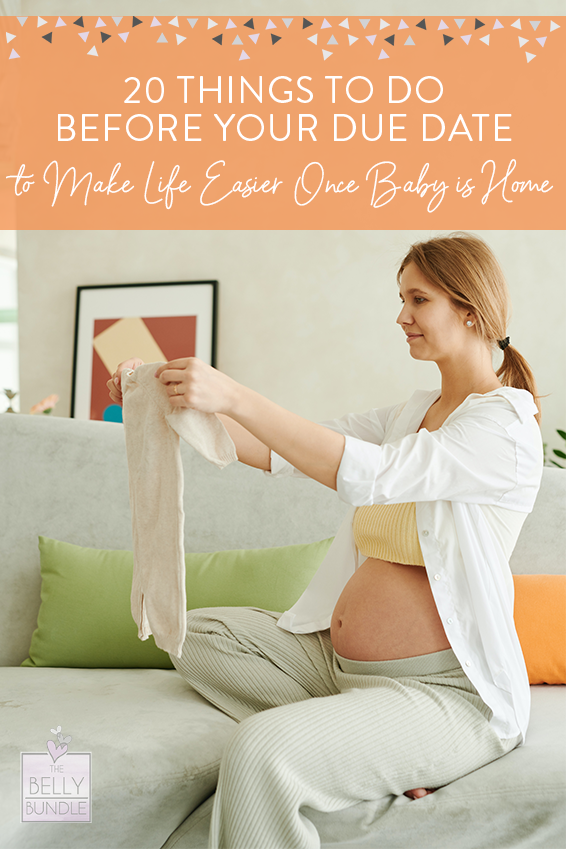 As your due date approaches, no matter how much you've prepared, it always seems like there is more to do. Now is a great time to tackle any last to-dos because once that little one is in your arms, you'll be taking on a ton of new responsibilities caring for them. So, before it gets to those days when even taking a shower feels like a victory, let's get started. We've put together a list of the top 20 "to-dos" to complete before you head to the hospital. Checking these off will make your life much easier when you get home with that little cutie...
Posted by Alexandra Porto on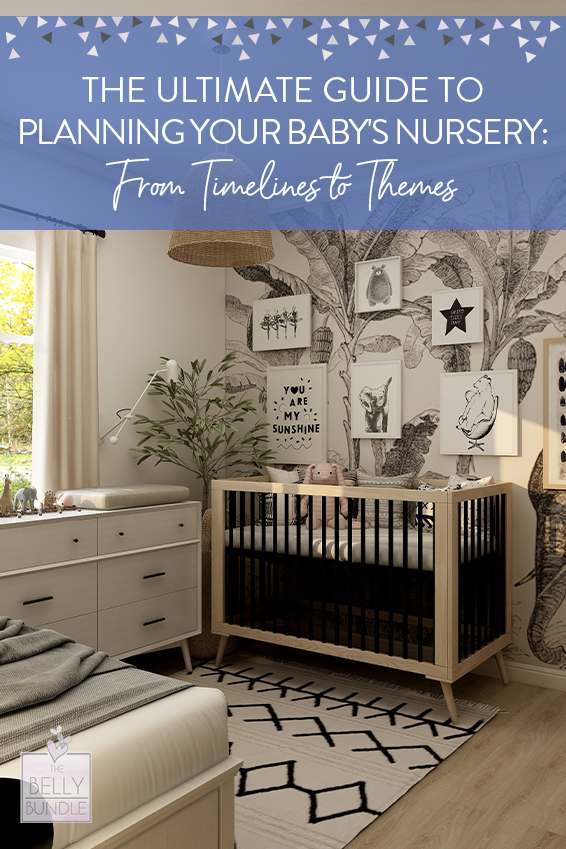 Did you start pinning baby nursery inspiration shortly after learning you were pregnant? You're not alone—for so many moms, this is one of the most exciting planning steps while waiting for your baby to arrive. But getting it all set up is a lot of work, and it can get overwhelming sorting through paint colors, furniture selections, and possible themes.
You might also be wondering when to get started tackling the to-do list. Don't worry; we are here to walk you through everything you need to know about planning your baby's nursery...