Posted by Alexandra Porto on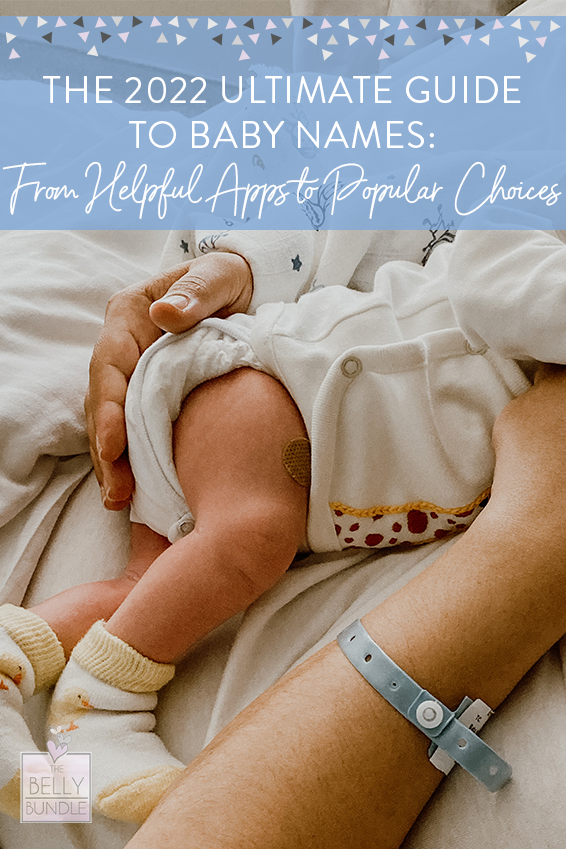 Getting ready to be a parent comes with many preparations and difficult decisions. One of the most challenging choices is figuring out your baby's name. Most importantly, remember that a name doesn't make a person; it's the other way around. Your baby's name will sound the sweetest because of the meaning they add to it as they grow.
To help ease the burden of this major decision, we're here with helpful tips, useful apps, and some of the most popular names and trends of 2022. So read ahead before you fill out that birth certificate!...
Tags:

apps, baby facts, baby names, birth, creative, family, ideas, names, newborns, prepare, resources for moms