Posted by Alexandra Porto on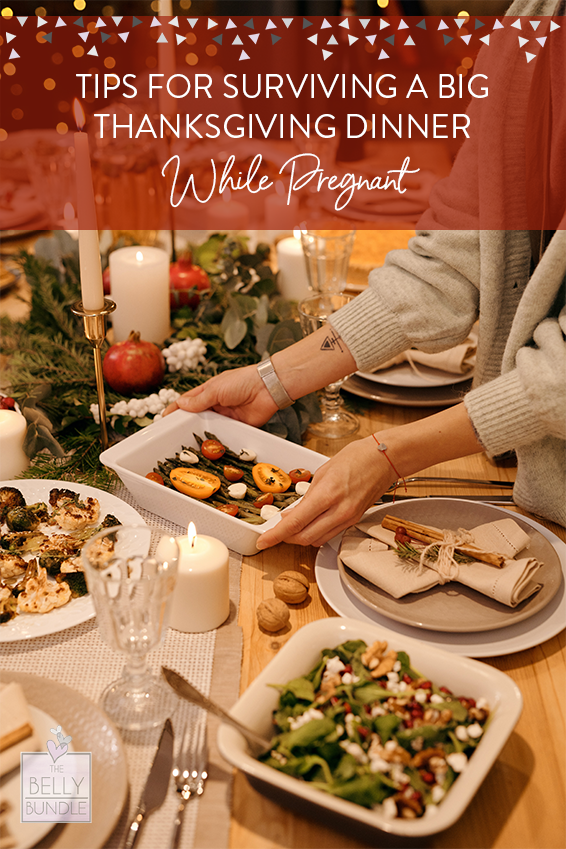 There's a lot to be thankful for this Thanksgiving, like that little one on the way! While this is a great time to gather around the dinner table with family, being pregnant can make it a bit more challenging to navigate. From avoiding morning sickness triggers to preventing awkward family encounters if you haven't announced your pregnancy, there are plenty of reasons you might be stressing out about Thanksgiving.
Not to worry, we're here with some Thanksgiving tips for navigating these situations, figuring out what to wear, determining what you should and shouldn't eat, and more. With this guide in hand, we promise you'll survive this kick-off to the holiday season!...
Posted by Alexandra Porto on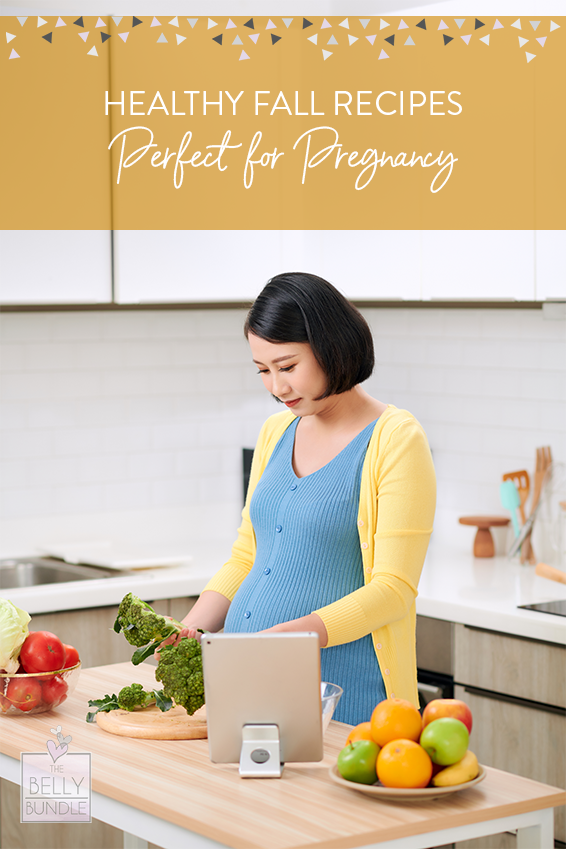 Fall is one of the best times to be pregnant. It's the perfect weather, not too hot and not too cold, and full of rich colors and flavors. Sure, it's best known as pumpkin spice season, but autumn harvests provide so many other delicious tastes too, from apple cinnamon to butternut squash or toasted caramel.
This is an excellent time to show off your culinary skills with all that seasonal produce, so we've scoped out some healthy fall meal options that taste amazing and are sure to leave you satisfied.