Posted by Alexandra Porto on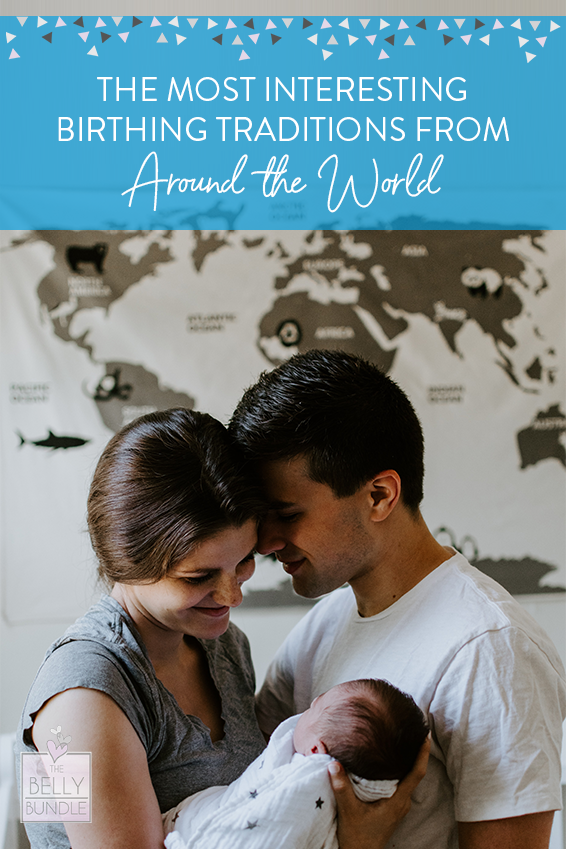 The United Nations estimates nearly 385,000 babies are welcomed into this world each day. Giving birth is universal, and while women around the globe share similar biology, childbirth can be really different from one country to the next. Medical advances, hospital protocols, cultural norms, family traditions, and religious beliefs can all impact what takes place when a baby is born.
From kraamhulp nurses in the Netherlands to burying the placenta in Bali, we're exploring birth rituals globally. What is common practice in one country can be seen as taboo in another. Even prenatal care can vary greatly, with midwives taking a leading role in several nations and epidurals being much less common in places like Japan or Spain...