Posted by Alexandra Porto on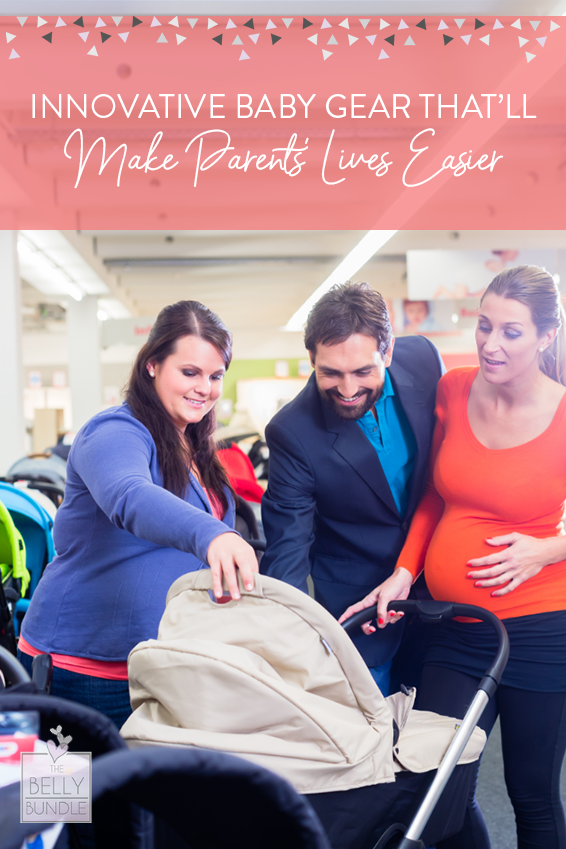 Whether you're expecting your first child or your fourth, parenting is one of the most challenging and important jobs out there. So, we can use all the help we can get! Luckily, more and more innovative products have hit the market to help make parents' lives just a little bit easier. Many new, groundbreaking options are available, from self-pushing strollers to smart changing tables.
But if you've been baby shopping or putting together your registry, you know how overwhelming it can be to figure out what you really need. To help, we've put together this list of the most innovative baby products out there, focusing on essential gear like car seats and strollers...
Posted by Alexandra Porto on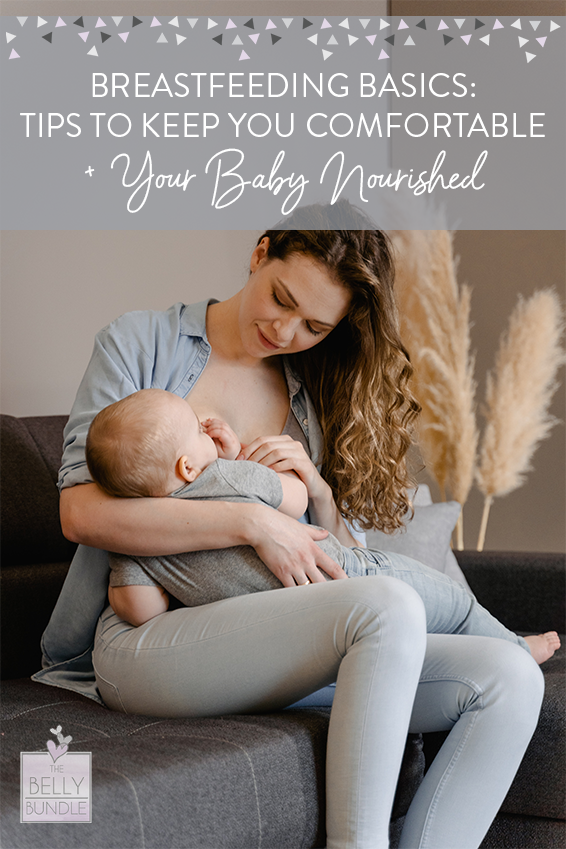 It's National Breastfeeding Awareness Month, and we're talking tips, techniques, and more about all things related to breastfeeding your baby. Every woman's experience is different; nursing is a breeze for one Mama while it's a cause of constant stress for another. No matter where you are on that spectrum, please use these guides as a resource.
While breastfeeding is a very natural thing, do not get discouraged if this process isn't coming naturally to you at first. There are many mechanics and logistics involved here, and we're happy to break it down. If you already know you cannot breastfeed, please understand that is perfectly okay. All of our motherhood journeys are different, and no one should diminish yours. If you're interested in some bottle-feeding tips, scroll for more info. However you choose to nourish your baby, we know you got this.