Posted by Alexandra Porto on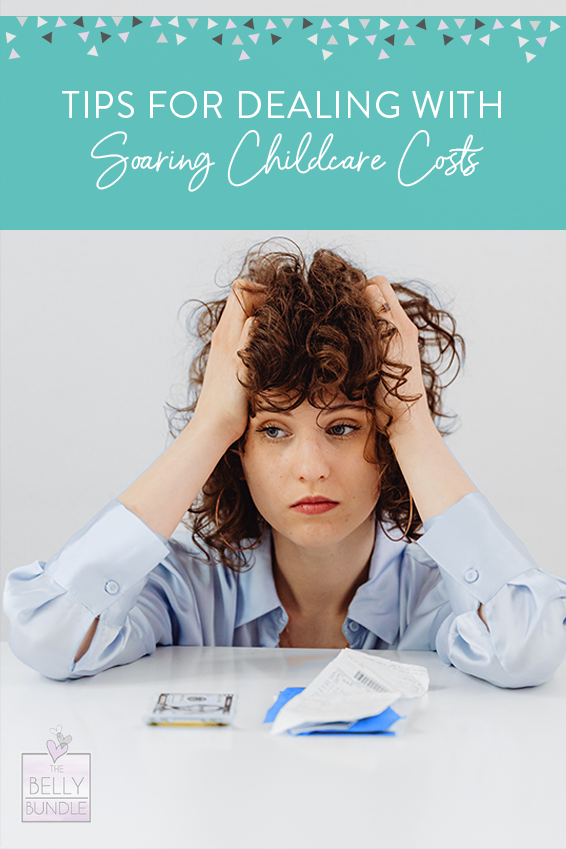 Being a mom is hard enough, but when you add the soaring costs of childcare, it can feel downright impossible these days. Childcare costs are now the largest monthly expense throughout the country, surpassing even the cost of housing. 
As daycare expenses continue to rise, it's important for moms to know about available resources that could make things a bit easier for you and your family. To help, we've put together this guide highlighting the most widely accessible programs and resources...