Posted by Alexandra Porto on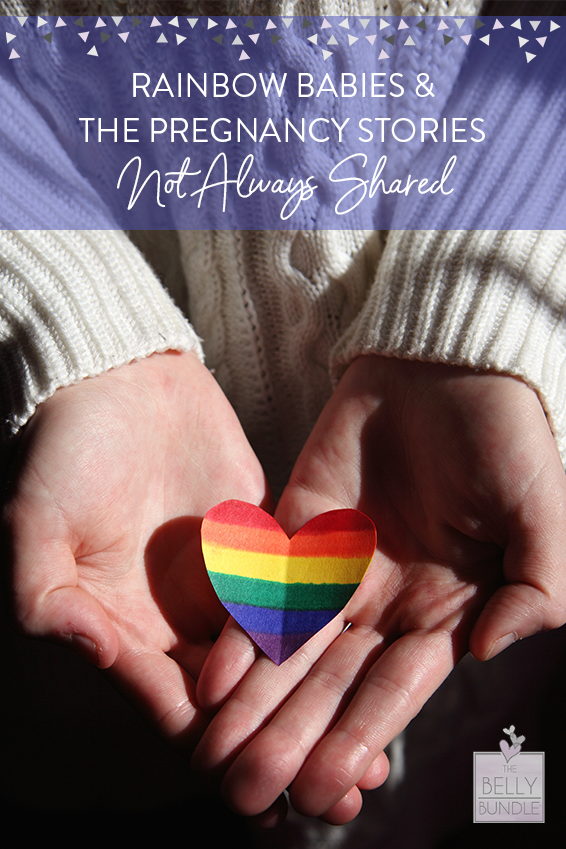 August 22nd is National Rainbow Baby Day. It is a day to raise awareness and destigmatize pregnancy loss while also celebrating the new life that comes after.
This National Rainbow Baby Day, we dedicate our blog to women who have battled the storm of infertility or loss. While many suffer in silence, it is important to know you are not alone. We hope you get your rainbow baby soon and find strength in the sharing of other similar stories.
Here are some ideas for recognizing this special holiday, along with healing resources for moms, and suggestions for announcing your rainbow pregnancy.