Posted by Alexandra Porto on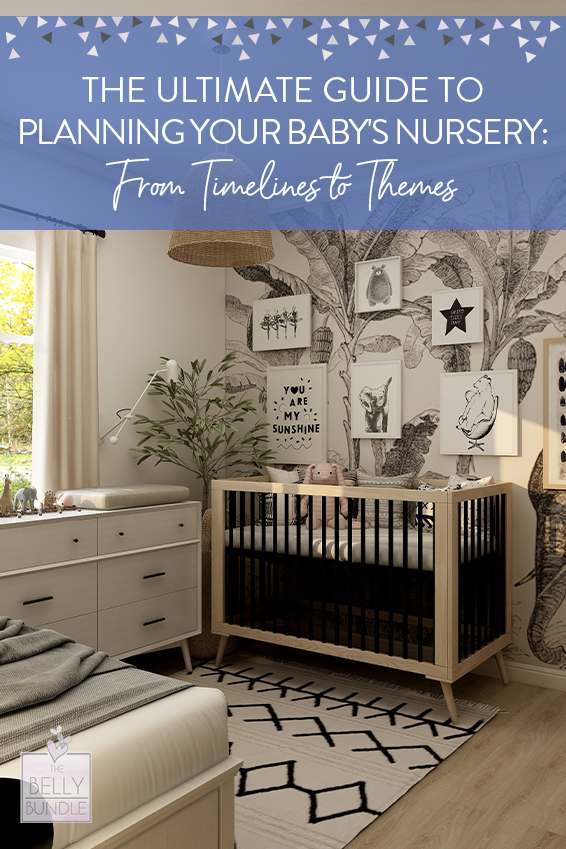 Did you start pinning baby nursery inspiration shortly after learning you were pregnant? You're not alone—for so many moms, this is one of the most exciting planning steps while waiting for your baby to arrive. But getting it all set up is a lot of work, and it can get overwhelming sorting through paint colors, furniture selections, and possible themes.
You might also be wondering when to get started tackling the to-do list. Don't worry; we are here to walk you through everything you need to know about planning your baby's nursery...
Posted by Alexandra Porto on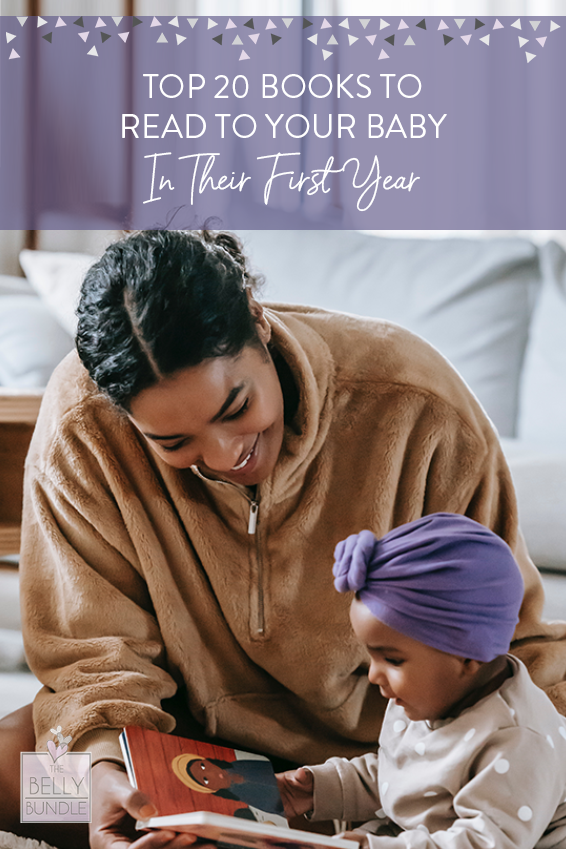 If you've ever watched an infant's eyes light up when a book is placed in front of them, you know that reading can stimulate the mind even at an early age. Even though words mean little to them, verbal cues are picked up on and help develop language skills. Bedtime reading is also a great time to bond with your baby and introduce them to the world beyond their home.
There are so many colorful and creative books to choose from, and it can sometimes be overwhelming. To help you set up your baby's first library or know which ones to add to your registry, here's a guide with our top 20 books to read to them as infants up until their first birthday. A growing library is a wonderful thing, so use this as a starting point and add your favorites to the shelves whenever you'd like...