Posted by Alexandra Porto on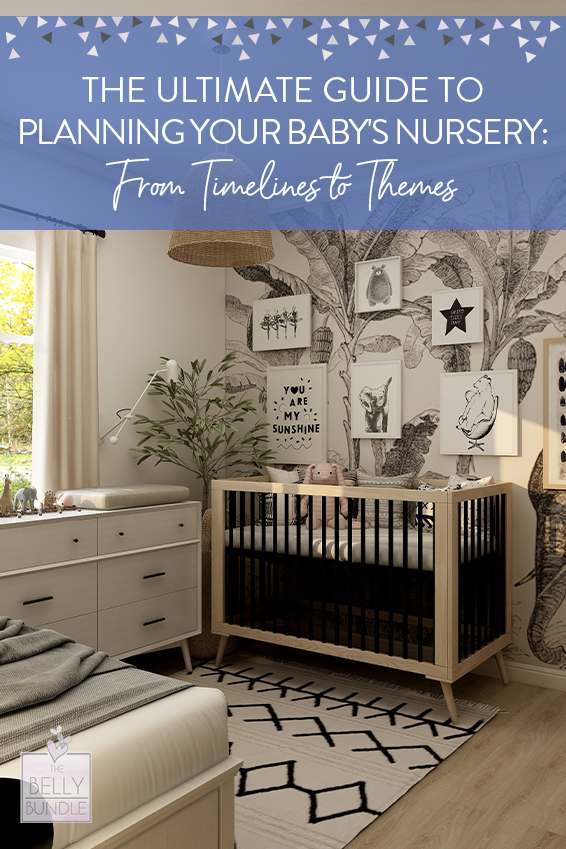 Did you start pinning baby nursery inspiration shortly after learning you were pregnant? You're not alone—for so many moms, this is one of the most exciting planning steps while waiting for your baby to arrive. But getting it all set up is a lot of work, and it can get overwhelming sorting through paint colors, furniture selections, and possible themes.
You might also be wondering when to get started tackling the to-do list. Don't worry; we are here to walk you through everything you need to know about planning your baby's nursery...