Posted by Alexandra Porto on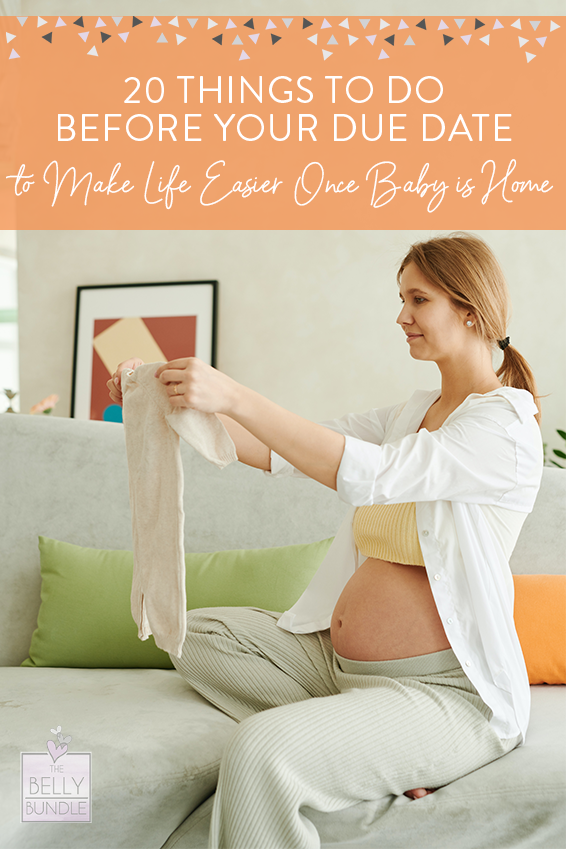 As your due date approaches, no matter how much you've prepared, it always seems like there is more to do. Now is a great time to tackle any last to-dos because once that little one is in your arms, you'll be taking on a ton of new responsibilities caring for them. So, before it gets to those days when even taking a shower feels like a victory, let's get started. We've put together a list of the top 20 "to-dos" to complete before you head to the hospital. Checking these off will make your life much easier when you get home with that little cutie...
Posted by Alexandra Porto on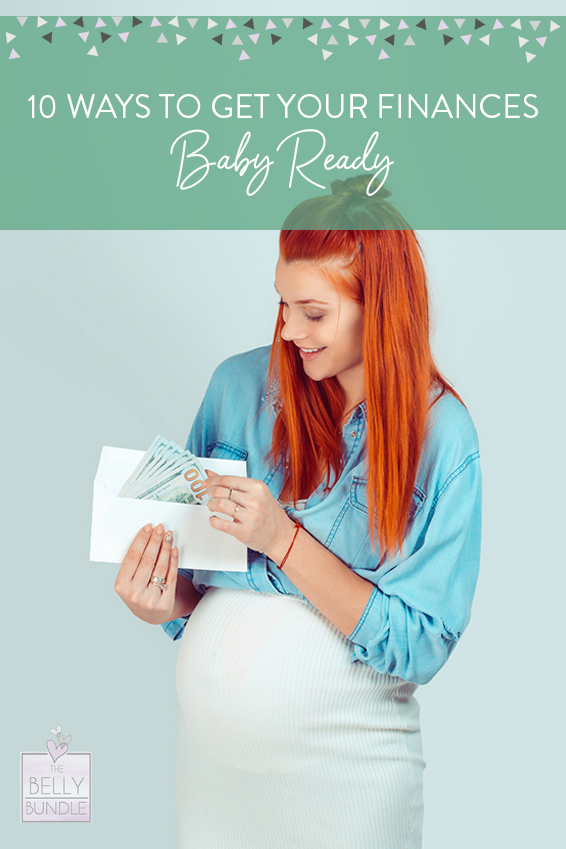 While you are focused on prepping your baby's nursery or the changes happening to your pregnant body, there's another major change demanding your attention: what's going on with your wallet. Having a new baby is an amazing journey, but it's also one of the most expensive life changes.
Money is more than just mathematical figures; there's an emotional connection too. Of course, you want to give your child the world, but setting realistic budgets and being diligent about where your funds are going will help you better provide for them in the long run...