Posted by Alexandra Porto on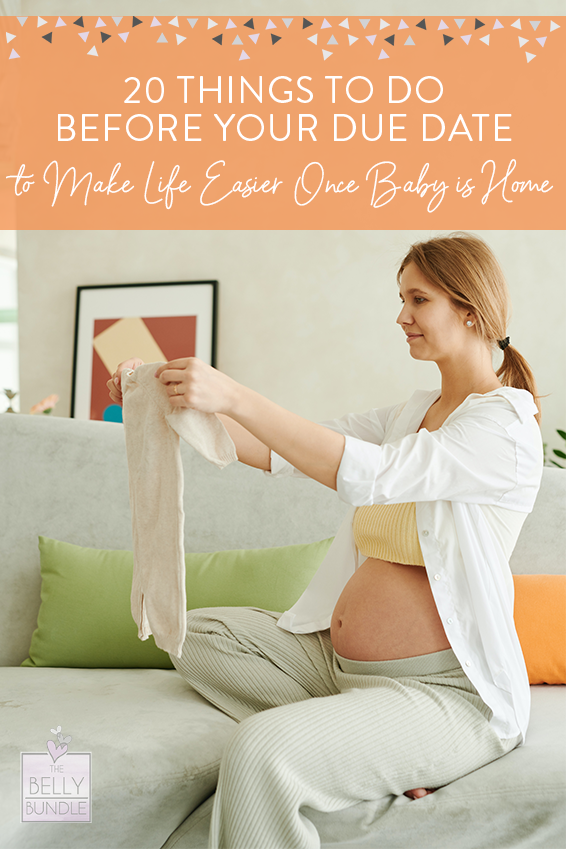 As your due date approaches, no matter how much you've prepared, it always seems like there is more to do. Now is a great time to tackle any last to-dos because once that little one is in your arms, you'll be taking on a ton of new responsibilities caring for them. So, before it gets to those days when even taking a shower feels like a victory, let's get started. We've put together a list of the top 20 "to-dos" to complete before you head to the hospital. Checking these off will make your life much easier when you get home with that little cutie...
Posted by Alexandra Porto on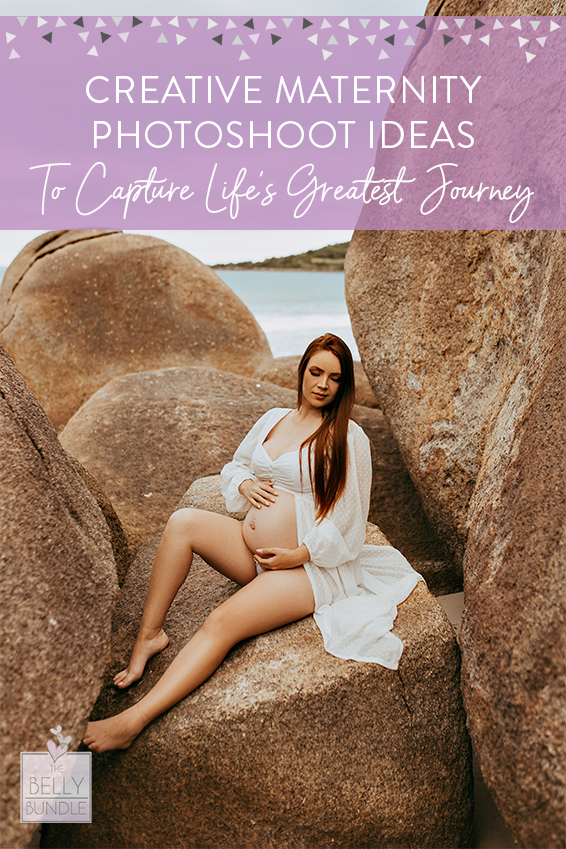 Creating another life is a superpower that deserves to be celebrated! When you're feeling achy or bloated, taking photographs might be the last thing on your mind. But hear us out - getting pampered for a maternity photoshoot is a great way to boost your confidence and highlight your beauty during this amazing journey. There's something so special about looking back on this moment when your little one is grown...
Posted by Alexandra Porto on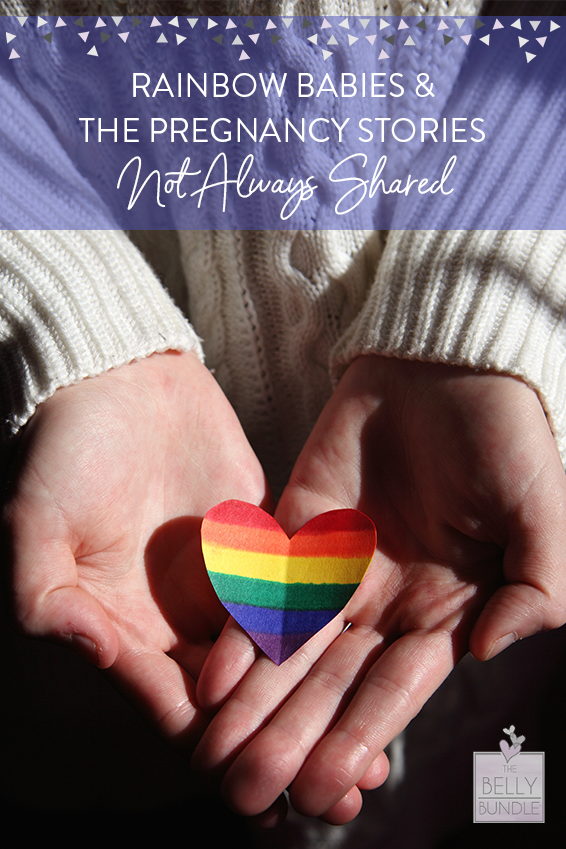 August 22nd is National Rainbow Baby Day. It is a day to raise awareness and destigmatize pregnancy loss while also celebrating the new life that comes after.
This National Rainbow Baby Day, we dedicate our blog to women who have battled the storm of infertility or loss. While many suffer in silence, it is important to know you are not alone. We hope you get your rainbow baby soon and find strength in the sharing of other similar stories.
Here are some ideas for recognizing this special holiday, along with healing resources for moms, and suggestions for announcing your rainbow pregnancy.