Posted by Alexandra Porto on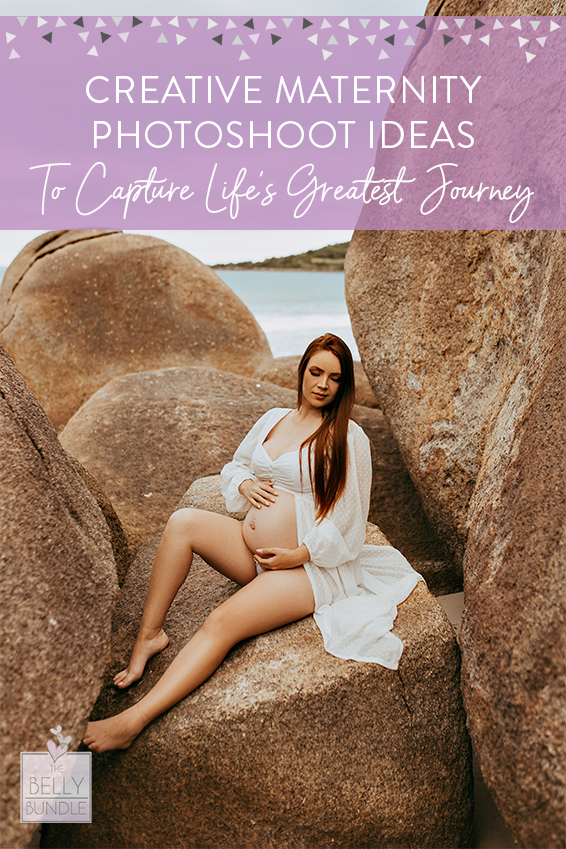 Creating another life is a superpower that deserves to be celebrated! When you're feeling achy or bloated, taking photographs might be the last thing on your mind. But hear us out - getting pampered for a maternity photoshoot is a great way to boost your confidence and highlight your beauty during this amazing journey. There's something so special about looking back on this moment when your little one is grown...
Posted by Alexandra Porto on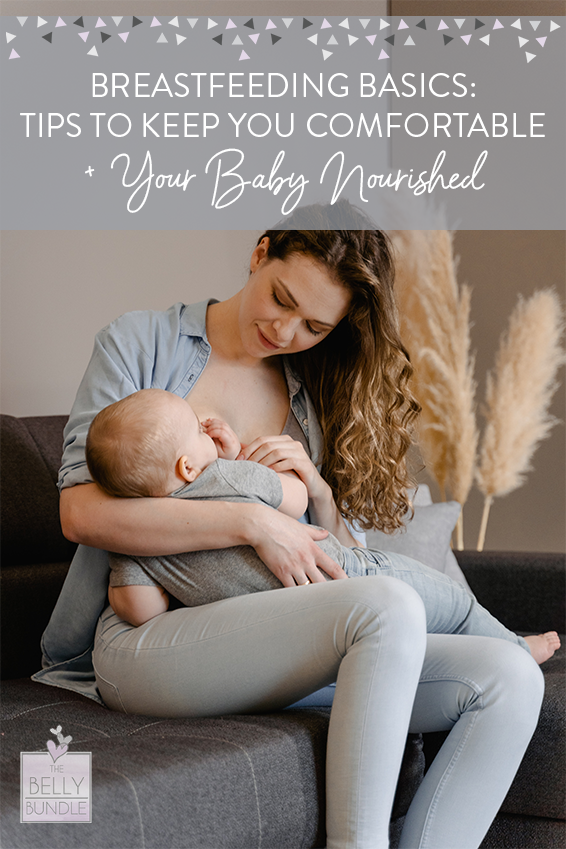 It's National Breastfeeding Awareness Month, and we're talking tips, techniques, and more about all things related to breastfeeding your baby. Every woman's experience is different; nursing is a breeze for one Mama while it's a cause of constant stress for another. No matter where you are on that spectrum, please use these guides as a resource.
While breastfeeding is a very natural thing, do not get discouraged if this process isn't coming naturally to you at first. There are many mechanics and logistics involved here, and we're happy to break it down. If you already know you cannot breastfeed, please understand that is perfectly okay. All of our motherhood journeys are different, and no one should diminish yours. If you're interested in some bottle-feeding tips, scroll for more info. However you choose to nourish your baby, we know you got this.