Posted by Alexandra Porto on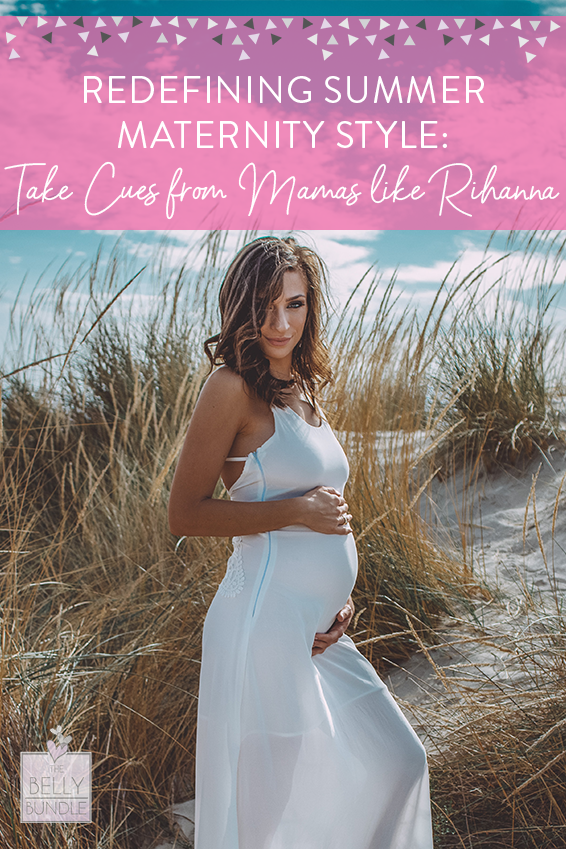 With beaches and community pools recently opening, now is a great time to prep your summer maternity wear and turn it up a notch. We're not talking about your typical dowdy maternity dresses or swimwear so covered up it looks like something out of a different era. Maternity fashion is evolving, and we are so here for it!
To help, we've put together some of our favorite summer-style ideas inspired by trailblazing Mamas like Rihanna. From new takes on maternity swimwear to ideas for upgrading your pregnancy streetwear, we've got you covered...
Posted by Alexandra Porto on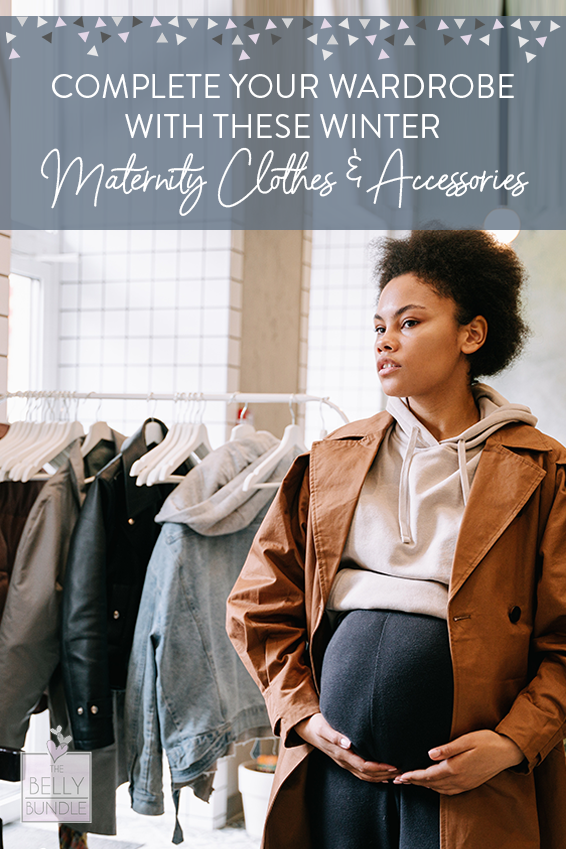 Dressing your growing belly in a warm, comfortable, and stylish way can be a challenge, but we are here to help you round out your winter wardrobe. The right mix of labeled maternity wear and some oversized pieces that can be worn again is key. This season is all about getting cozy with matching loungewear sets and effortless sweater dresses, or showing off your baby belly in body-conscious silhouettes or a chic sweater and silky skirt. Keep your comfort in mind when choosing your outfits, and you can't go wrong...