Posted by Alexandra Porto on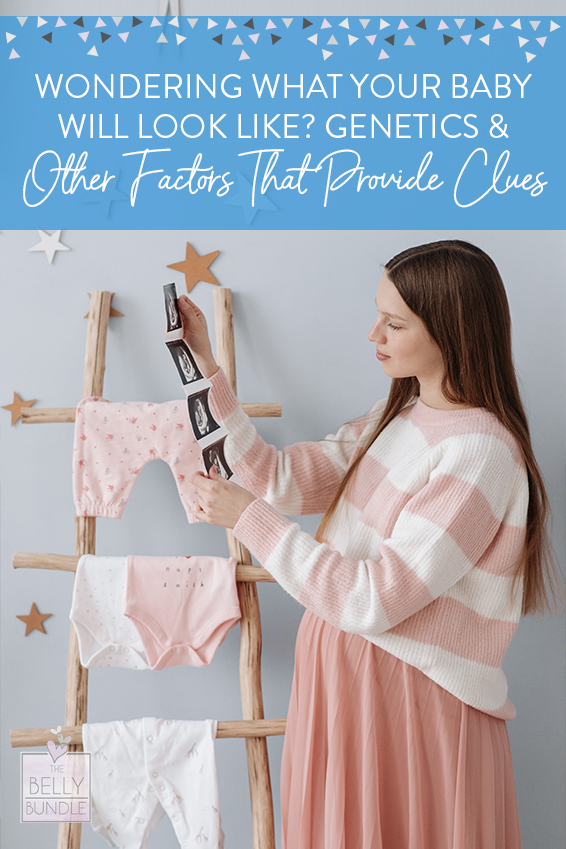 Every parent wonders at one point or another what their baby will look like. 4D ultrasounds give you the best possible look at your baby, but even those scans won't tell you the whole story.
Genetics plays a significant role in providing clues to these common questions, but did you know other factors can also impact what your baby will look like? We're breaking down the most important factors that affect your baby's appearance, along with the traits that are easiest to predict...